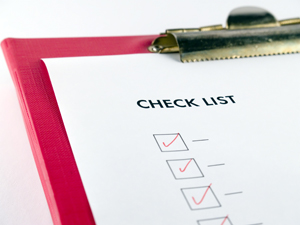 Timoney Quality Consultants are trained  GMP lead auditors ( FDA ,IMB,ISO ) and have extensive experiences in both Pharmaceutical (including  API ,solid dosage ,steriles and Biopharmaceuticals ) and Medical Devices including Combination products.
As part of the Audit service provided we can :
Introduce your internal audit program – SOP and audit schedule in compliance with GMP,FDA , ISO 13465 etc
Introduce your Supplier audit program – SOP and Vendor audit schedule in compliance with GMP,FDA and ISO 13465.
Provide certified  Internal auditing training ( tailored to suit your facility) to your team to enable them execute audits in compliance with GMP,FDA and ISO 13465
We can provide the following auditing services:
Initial qualification audits to approve new supplier and subsequent routine audits to satisfy your Vendor management requirements.
API Suppliers as per ICH Q7A and EU GMP Vol 4
Third party manufactures ( tablets /capsules /liquids including sterile products ) in compliance with GMP,cGMP- Medical device Manufacturers including combination products in compliance with ISO 13465 and CFR 820
OEM Suppliers in accordance with ISO 13465 and CRF 820
Sterilization subcontractors :  ( Ethlyene Oxide, Gamma and  E Beam )
Contract Laboratories – Microbiology and Analytical Chemistry
Warehouses in compliance with GDP
Computer software validation in compliance with GAMP and CFR Part 11
Due Diligence audits
Mock audits in preparation for Regulatory inspections –IMB ,FDA and various Notified Bodies – NSAI,TUV,BSI,TGA etc
Responding directly to non conformances arising during Regulatory Inspections or client audits .
We work closely with the  auditee team to ensure all non conformances are appropriately addressed